Youngstown ~ Boardman OH

Transmission Problem Diagnosis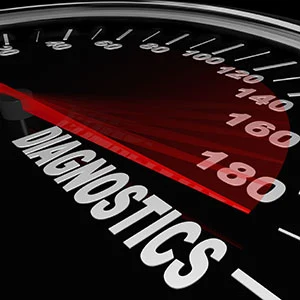 When your vehicle is having transmission problems, the team at Redlich Transmissions is here to help you identify the problem quickly before it becomes more complicated, not to mention more costly. Symptoms such as shifting delays, grinding, vehicle shaking at varying speeds, burnt odors from under the hood, leaking fluids, or any other number of signs of problems, should be inspected by a transmission specialist at Redlich Transmissions as soon as possible. To get started, simply complete and submit the form below and one of the Redlich Transmissions team members will respond quickly.