Share a Review
Redlich Transmissions
136 Steel Street, Youngstown, OH
Driving Directions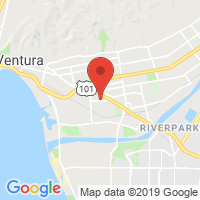 Weekdays:
8 AM to 5 PM
Closed Weekends
8091 Market Street, Boardman, OH
Driving Directions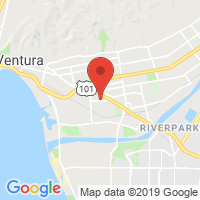 Weekdays:
7:30 AM to 5:30 PM
Closed Weekends
TESTIMONIALS
Back to easy shifting and smooth sailing! I was impressed by how quickly it was fixed just like you said it would be!
Their honesty and value mean a lot and I will always recommend them!
Steve Foster
Boardman Ohio
Redlich Transmission is a very customer friendly auto repair shop!
Cris Standish
Youngstown OH
This is a place that cares about their customers and I would highly recommend their services to anyone.
Deborah Frenchik
Brook Park Ohio
Truly a no hassle experience, thank you. I highly recommend Redlich Transmissions!
John Vargo
South River New Jersey
Really fast excellent service, and at a much lower cost than the others!